Browsing articles tagged with " CCG"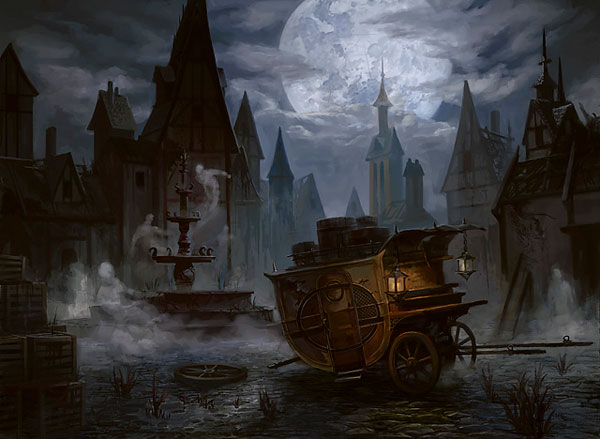 Wizard's just posted A Planeswalker's Guide to Innistrad. Which gives us our first real look at the plane of Innistrad and I must say, I am really looking forward to this set! read more
One of the projects that I am working on with Mike and Jared is what we are calling "Lifeforce" for the time being. We had our first play test on Thursday last week and it went really well. For this session, Jared acted as the GM and our players were Mike, Vaugn (Mike's Brother-in-Law) and Jeremy (one of our co-workers here at NinjaBee).